Of all the tech products that are discounted around Black Friday, Chromebooks probably aren't the first to come to mind. Devices running Google's Chrome OS are usually budget devices to begin with, but there are often plenty of great deals available.
However, you'll be waiting a while to find out what's next. The 2023 edition of Black Friday isn't until 24 November, before Cyber Monday three days later. If 2022 is anything to go by, you can expect big discounts throughout the month of November, with some even stretching into December.
But it's worth figuring out which device is right for you first, which is where our best Chromebook chart comes in. It includes a top 10 and detailed buying advice, but most of the guidance in our laptop what to expect article also applies to Chromebooks.
Best Black Friday Chromebook deals in the US
Best Black Friday Chromebook deals in the UK
Asus Chromebook C403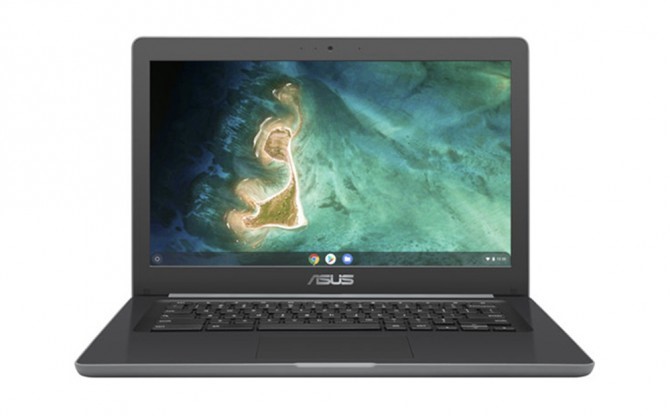 From: Asus
Was: £299
Now: £179 (£120 off)
This 14in Chromebook from Asus has entry-level specs but can handle the basics. It's now under £180 with a significant discount.
Related stories