Black Friday is finally here, a huge annual sales event in many countries where countless products go on sale for a limited time.
This year Black Friday is today, 25 November, and Cyber Monday is on 28 November, but the sales usually start in early November and continue into Cyber Monday and beyond to Christmas.
With such long sale periods it makes finding a genuinely good deal quite tricky – not only are there thousands to look through, but it's also sometimes hard to tell if the saving is a good discount or if retailers are taking you for a ride.
This is particularly stressful if you want to buy a new smartphone this Black Friday. Whether it's Apple, Samsung, Oppo, OnePlus, Google, Xiaomi, or Motorola, phones are the most personal piece of tech in our lives, and you'll be wanting the new one you buy to last several years.
That's why we have combed through several US and UK retailers to bring you only the genuinely best Black Friday phone deals – every deal included on this page was found by our editorial staff who regularly review budget, mid-range, and flagship phones and know which ones are the best.
We know a good price too, and we only include the Black Friday deals that really catch our eye – ones that offer decent savings on quality smartphones.
Best Black Friday Phone Deals in the US
These are the best phone deals we've seen in the US so far.
iPhone 12 64GB (Renewed)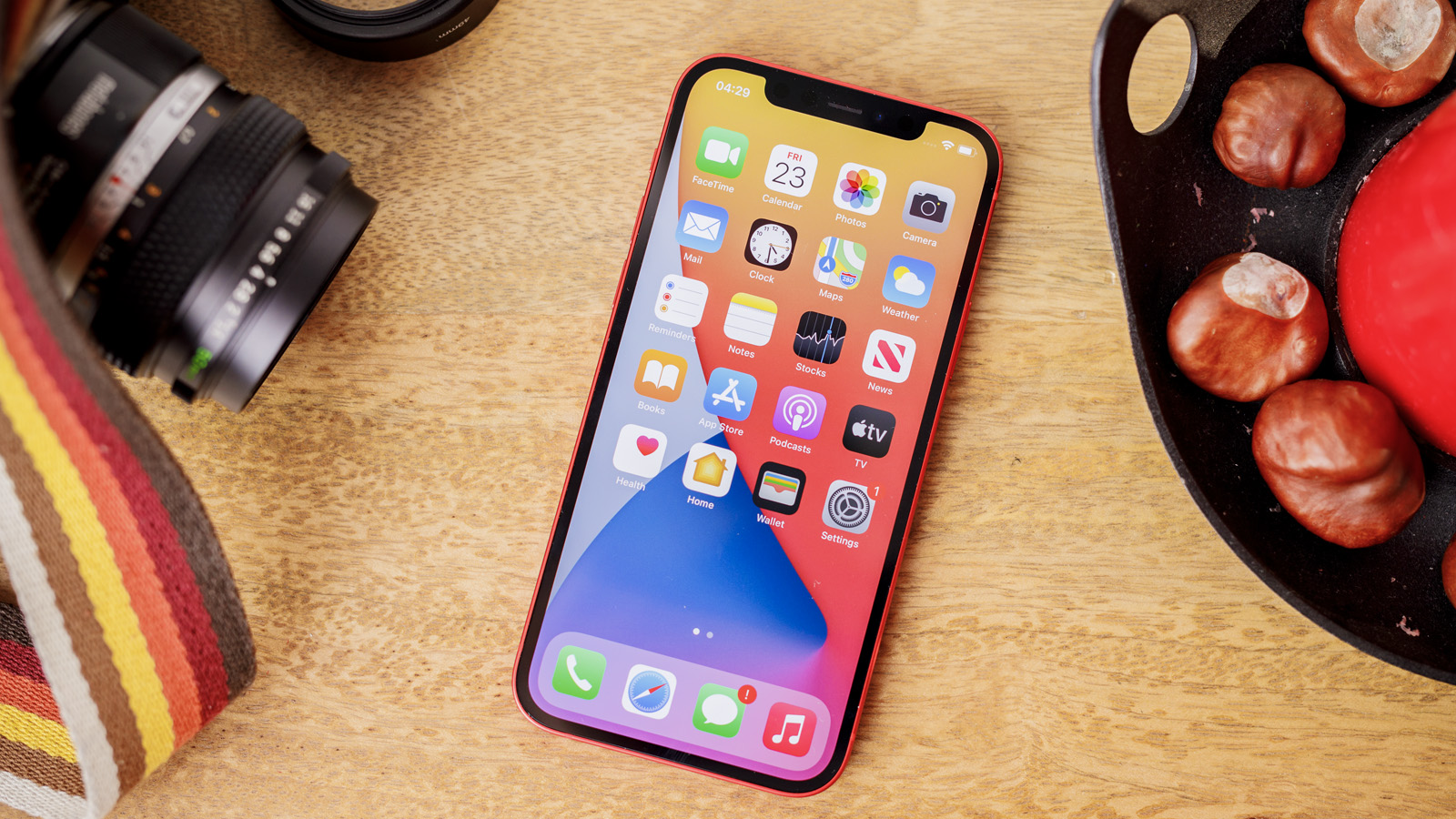 From: Amazon
Was: $464.90
Now: $419.99 ($44.91 off)
This is a top price for an iPhone 12, refurbished to new condition. It comes with a 90-day warranty
Motorola Moto G Power 2021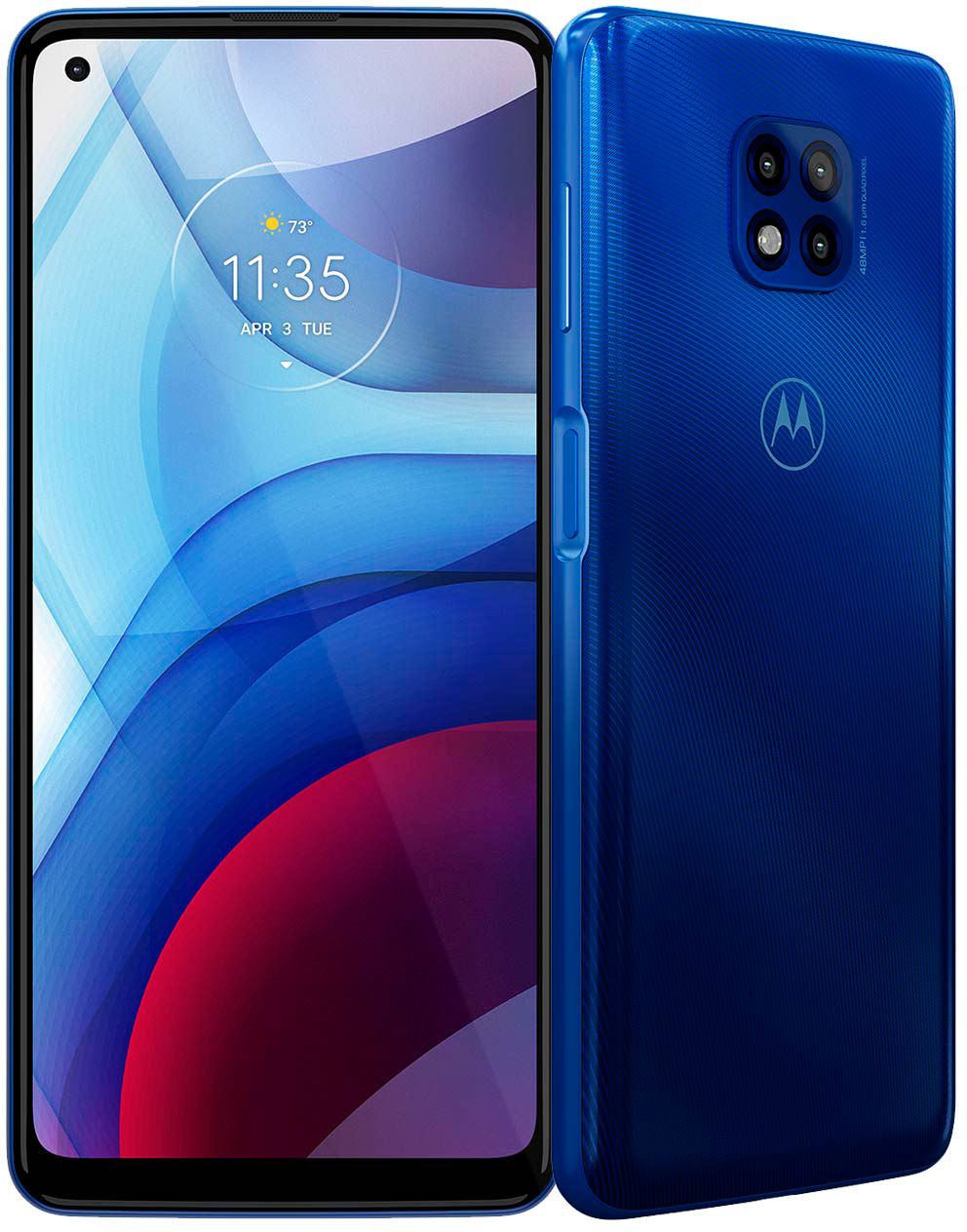 From: Best Buy
Was: $249.99
Now: $129.99 ($120 off)
A fine budget phone just got even cheaper in this solid Black Friday deal from Best Buy.
Motorola Edge Plus
From: Motorola
Was: $999.99
Now: $499.99 ($500 off)
A $1,000 phone for $500? That's a no-brainer
Best Black Friday Phone Deals in the UK
These are the best phone deals we've seen in the UK so far.
Black Friday smartphone discounts: What to look for
If a phone has $10 or £10 off, then we all know that's not a great deal.
It gets trickier if the discount is $50/£50 – you should do a bit of research to see if that's the cheapest the phone is on sale for at that time, and also if that's the cheapest it has ever been.
Often, a discount on Black Friday is a good one. But sometimes the saving isn't great, and may even have been cheaper earlier in the year. Some retailers are honest and give the best price cuts ever for Black Friday and Cyber Monday, though others will try and take advantage of the popular sales period to get you to buy things that don't actually have a great discount.
If a phone costs $999/£999 and it's on sale for about $600/£600 then this is a good deal! Go for it!
Check the phone is unlocked, or at least is locked to the mobile carrier you want to use it on. Some deals may also have cashback options, but it's best to buy a phone outright on Black Friday and simply own it – then pop a SIM card in and away you go.
You can check out some of the best UK SIM-only deals in our article here. We're also looking at the best Black Friday deals across the web.