Amazon's Fire TV Sticks are a great way to turn any TV into a really smart one, with a slick interface for watching Netflix, Disney+ (and Prime Video of course) as well as local catch-up TV services.
With built-in Alexa, you can use your voice to search for things to watch, and there are loads of other benefits besides.
Of course, you probably know all of this already which is why you're searching for the best deals on a Fire Stick.
And since it's Black Friday you'll find big discounts on Fire Sticks and the Fire TV Cube plus a selection of TVs that have the Fire TV interface. Not just from Amazon, of course, but since it makes the devices, it's the place you'll probably look first.
Here, then, are the best deals on Fire Sticks – and Fire TVs – but do take a look at all the best Black Friday tech deals we've rounded up. And if you're buying a Fire Stick, you might like to know Amazon is also offering huge savings on its Echo smart speakers.
Best Fire Stick deals in the US
Amazon Fire TV Stick 4K Max
From: Amazon
Was: $54.99
Now: $34.99 (36% off)
This is the most powerful Fire Stick available – 40% more so than the Fire TV Stick 4K – and it has Wi-Fi 6 for a faster connection speed.

It's pretty new, and this is the cheapest price we've seen Amazon sell it for. A great deal.

Insignia Class F20 Series
From: Amazon
Was: $179.99
Now: $99.99 (44% off)
If you need a cheap smart TV for somewhere like a kitchen or kid's room then this is an absolute bargain.

It's 32in and only 720p resolution but it's under $100! And you can also get $70 off the 39in size. This is not a Prime exclusive deal. Anyone can get the deal.
Best Fire Stick deals in the UK
Amazon Fire TV Stick + Echo Dot (3rd gen) bundle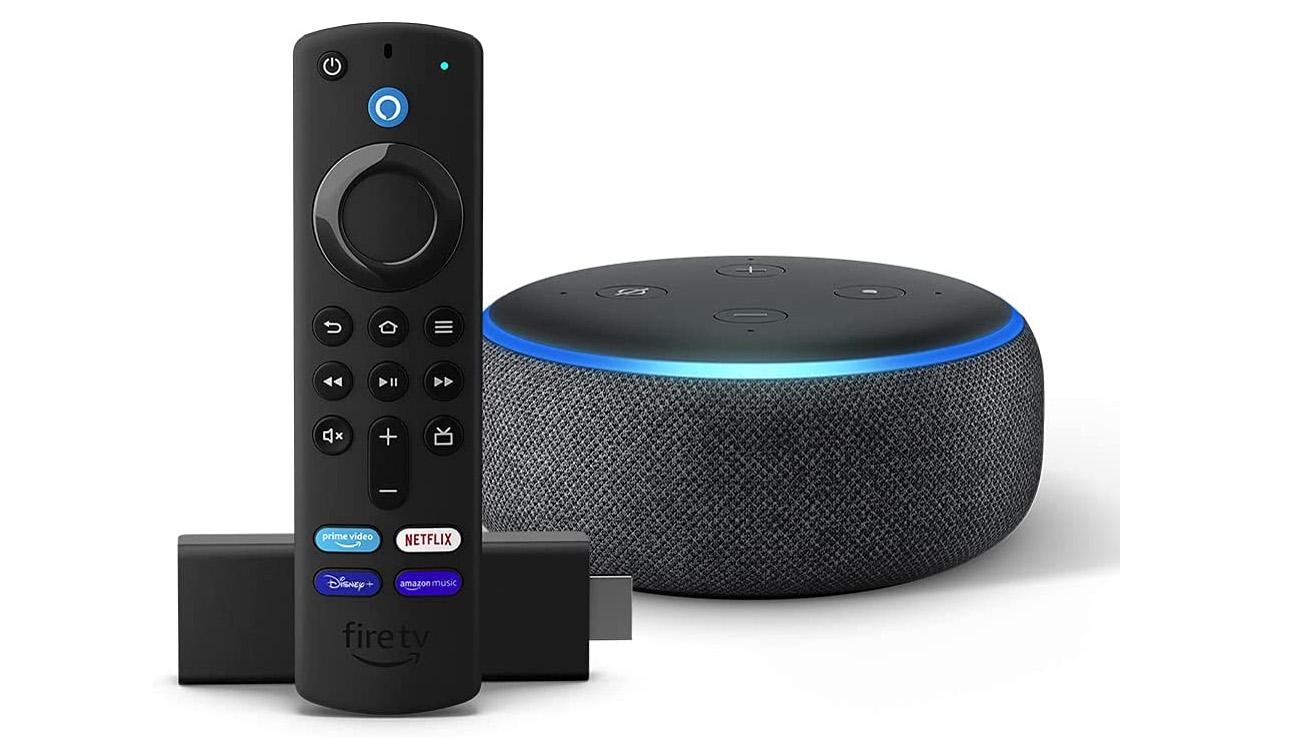 From: Amazon
Was: £79.98
Now: £34.98 (£45 off)
This is the latest Fire Stick (3rd gen) bundled with the two-generations-old Echo Dot 3.

Although technically there's a £45 saving over the usual prices of each device, it's actually a £5 saving compared to buying both devices separately: you're getting the Fire Stick for £20.11 and the Echo Dot for £14.87.

It's a good deal if you want an Echo and a Fire Stick at the cheapest price.
Amazon Fire TV Cube (3rd gen)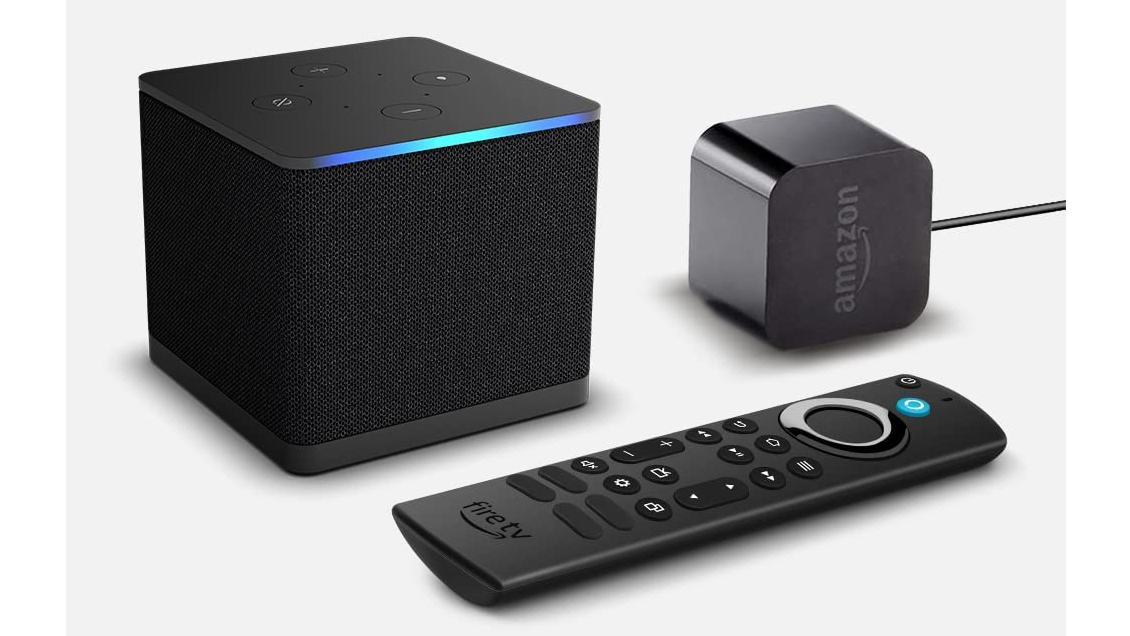 From: Amazon
Was: £139.99
Now: £119.99 (14% off)
The new, latest version of the TV Cube. It isn't exactly a Fire Stick, but it runs the same software and has the same interface.

There's hands-free Alexa and a built-in speaker, so it's like an Amazon Echo. It's the fastest-ever model (so far) and has Wi-Fi 6E.

This is the first time it has been discounted from its full price.