The first ever winter World Cup is almost upon us. Qatar will play host to 32 of the world's best footballing nations from 20 November to 18 October, although the tournament is shrouded in controversy.
Qatar's human rights record, treatment of workers and anti-LGBTQ+ legislation all came under scrutiny in the run-up to the competition. But even without these issues, the vast majority of people will be watching from home rather than heading out to the Middle East.
To make the most of it, you'll want a top-quality TV. If your current model is looking a bit long in the tooth, now is the time to upgrade.
Black Friday is fast approaching, but there are plenty of great TV deals already available in the US and UK. It's possible that prices will drop even lower later in the month, but there are no guarantees. You also might want to secure one in time for the tournament beginning.
With that in mind, here are the best TV deals available right now.
Best World Cup TV deals in the US
Sony Bravia XR A80J OLED TV is almost half price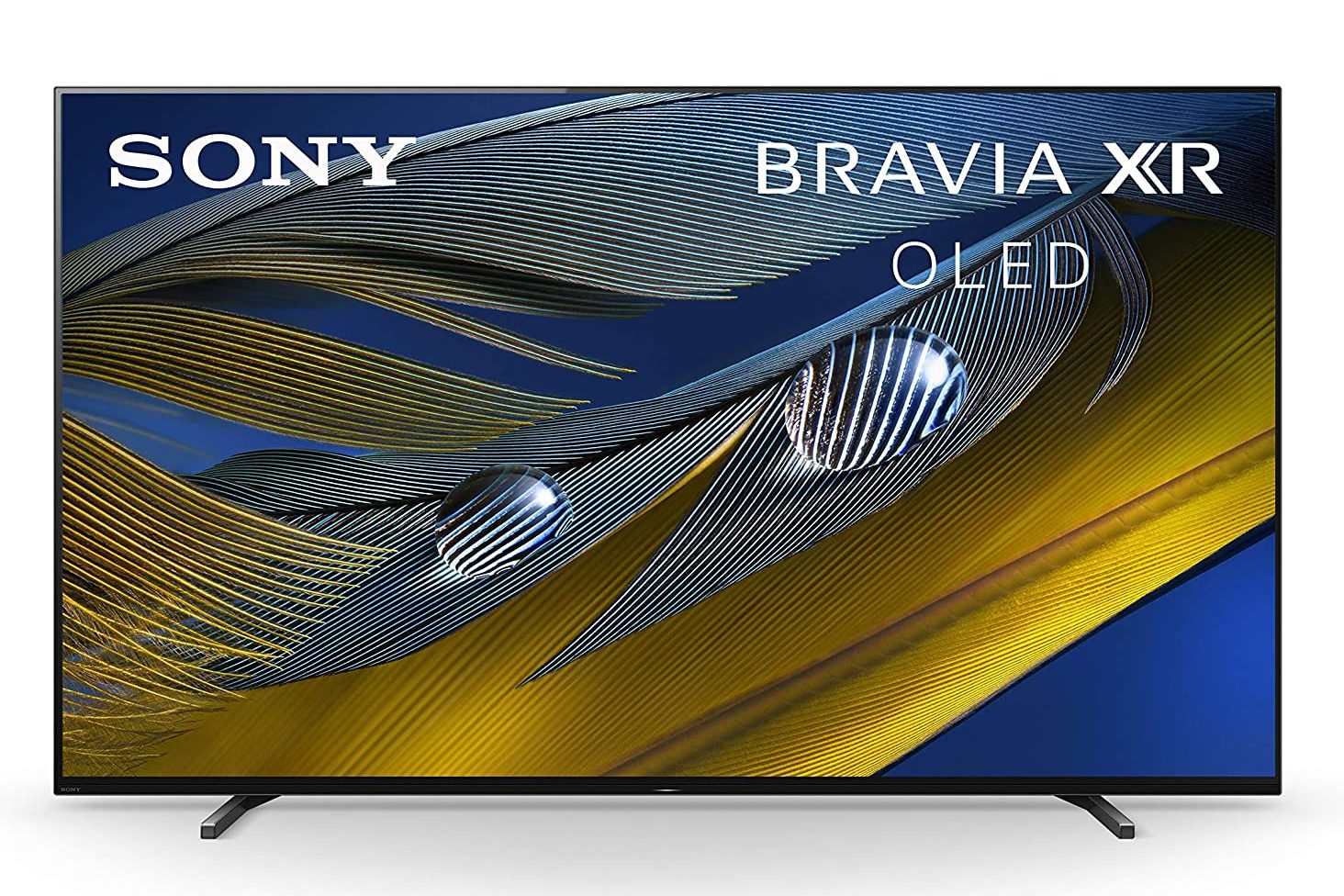 From: Best Buy
Was: $1,899.99
Now: $999.99 ($900 off)
Sony's 4K OLED TVs are to die for, and this one spreads the Google TV user interface over a 55in screen for barely half its usual price.
Best World Cup TV deals in the UK
Outside of World Cup time, we have a separate TV deals round-up that's updated every month. That's where you'll also find in-depth buying advice.
Related stories