With Black Friday 2022 upon us, it's one of the best times of the year to buy an Alexa without paying full price.
And when we say an Alexa, of course we mean an Amazon Echo speaker (or Echo Show smart display), even though you'll also find the virtual assistant in Fire tablets, Fire TV Sticks, TVs, sound bars and other devices.
As in previous years, Amazon has offered discounts all week on most of the range, including Echo speakers, Echo Show smart displays and the Echo Buds earphones.
It's worth remembering that you can buy an Echo from other places besides Amazon, too, although right now, Amazon is the place you'll find the cheapest prices and the fastest delivery. But if you need one in just hours and you're not a Prime member, then it's worth looking at retailers running Black Friday sales which have bricks-and-mortar stores such as Best Buy in the US and Argos in the UK.
Talking of Prime membership, there is no need to be a Prime subscriber to get the Alexa deal prices from Amazon. Unlike the company's 'Prime Day' sales, its Black Friday deals are available to everyone.
You might like to take a look at all the great Black Friday deals on other tech, too.
Best Alexa Black Friday Deals in the US
Best Alexa Black Friday Deals in the UK
Amazon Echo Dot (5th gen)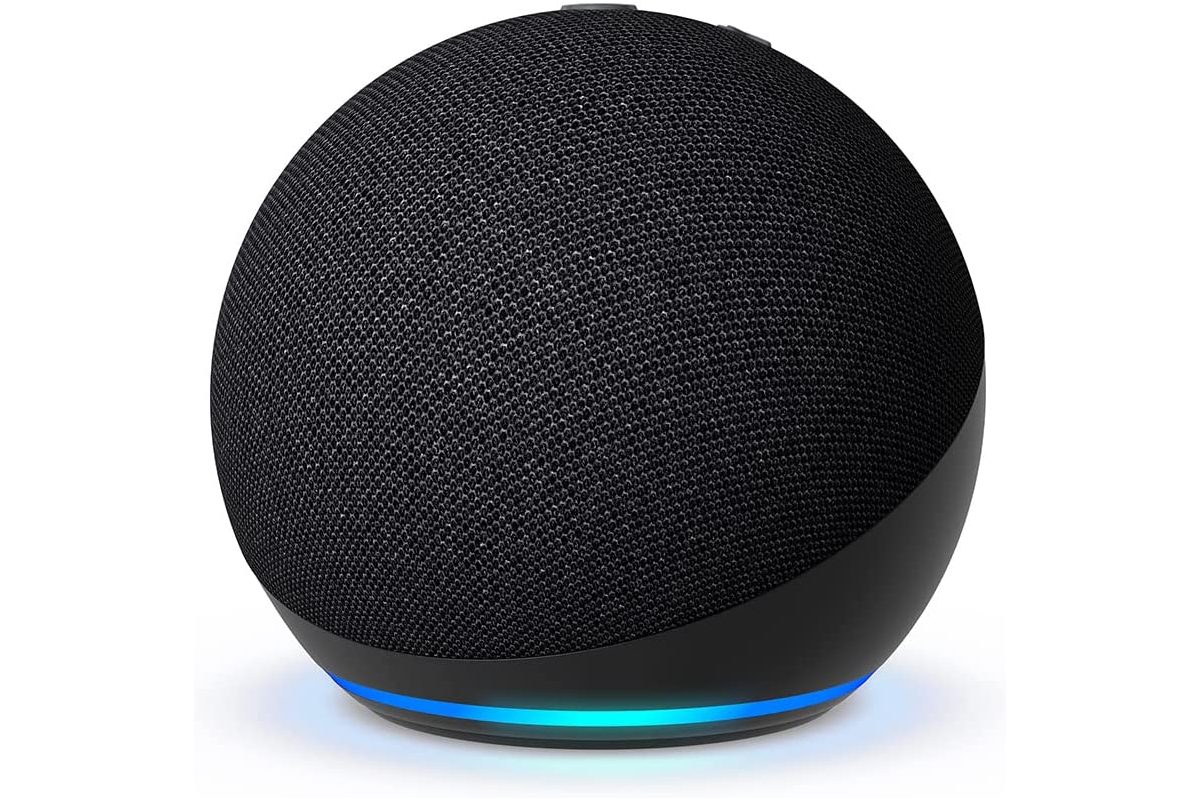 From: Amazon
Was: £54.99
Now: £26.99 (51% off)
The fifth-gen Echo Dot is the best yet, and now you can grab one for a much better price. Read our review for more.

Plus, with this Black Friday deal, you can add a pair of white Philips Hue bulbs for £10, a single one for £5 or a Meross smart plug for £5.
Amazon Echo Dot 5 with Clock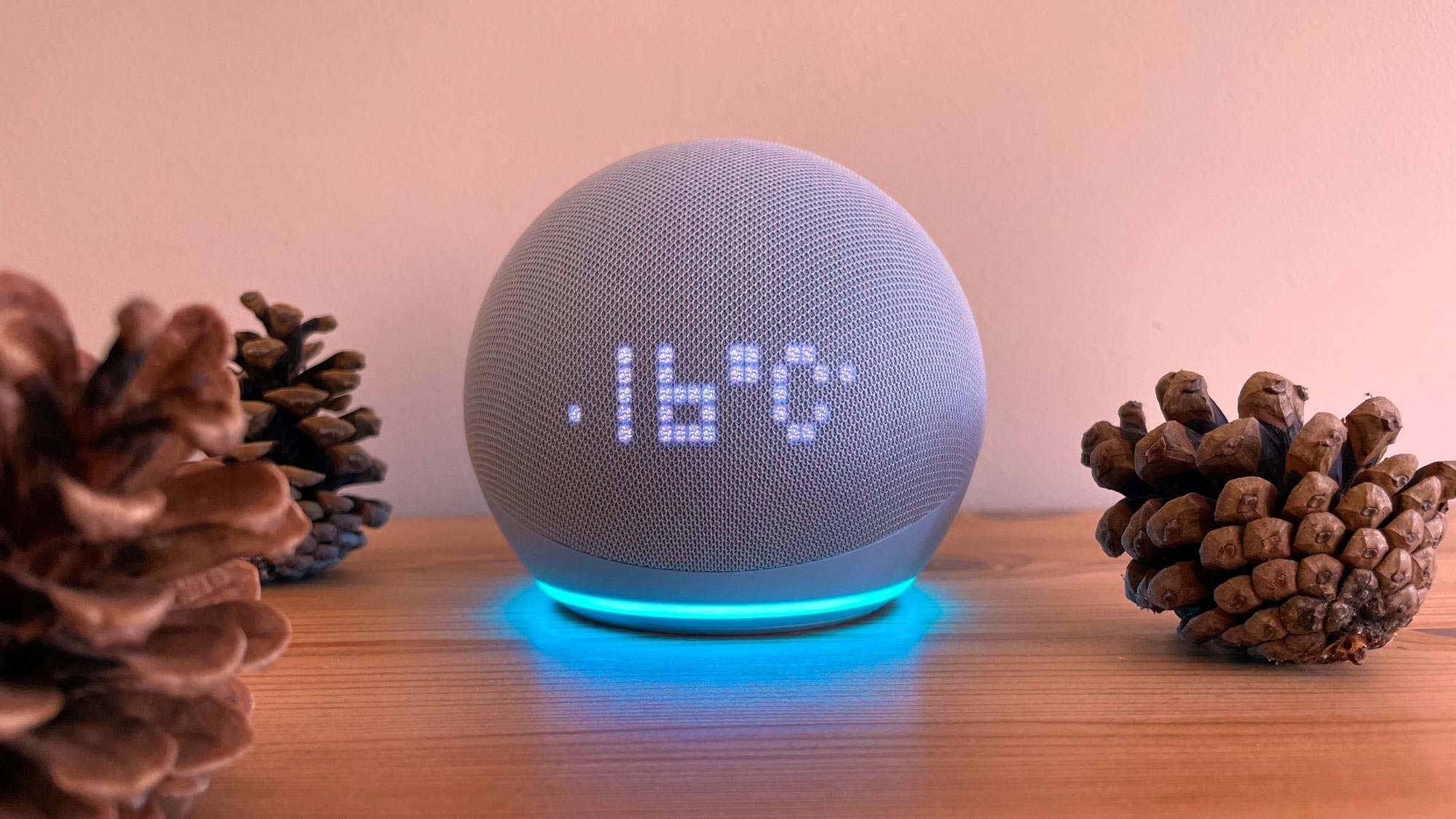 From: Amazon
Was: £64.99
Now: £39.99 (38% off)
The Echo Dot is always better with a clock display and although the discount isn't as big as the regular Echo Dot 5, this is still a good opportunity to buy a fifth-gen model with clock for less.
Amazon Fire TV Stick + Echo Dot (3rd gen) bundle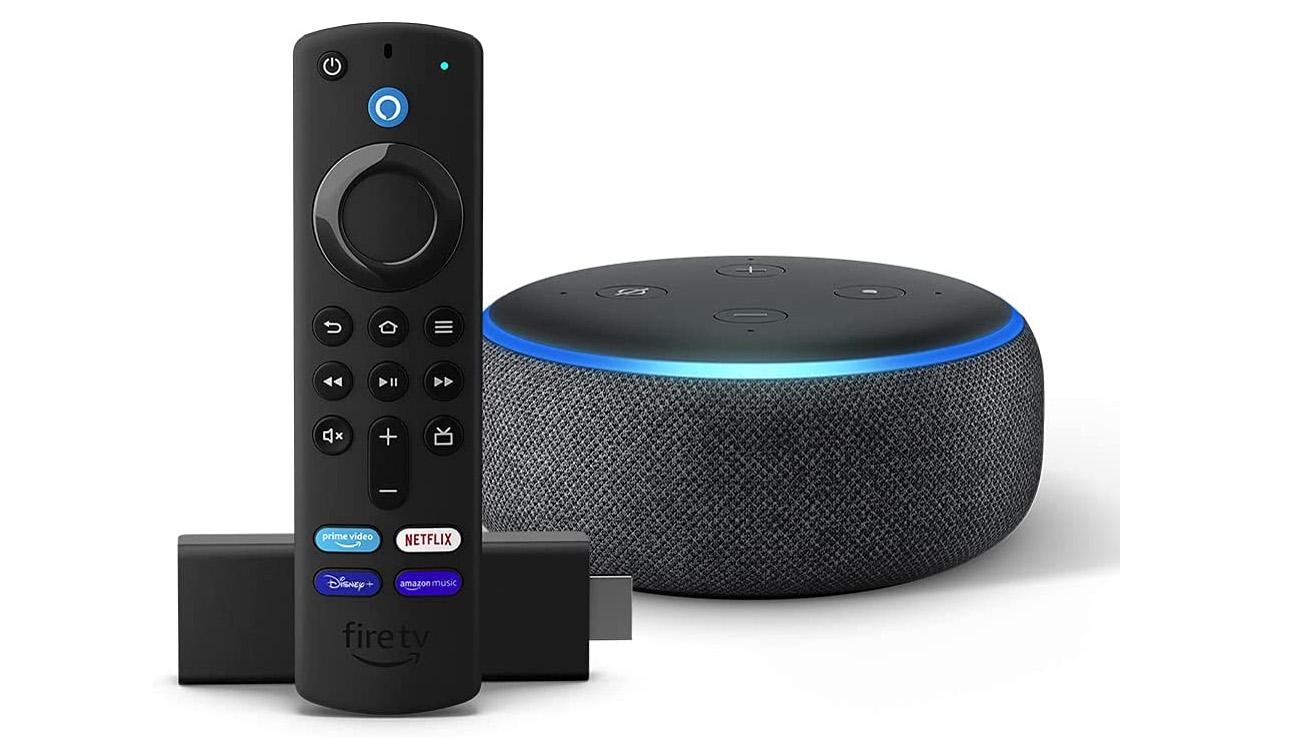 From: Amazon
Was: £79.98
Now: £34.98 (£45 off)
This is the latest Fire Stick (3rd gen) bundled with the two-generations-old Echo Dot 3.

Although technically there's a £45 saving over the usual prices of each device, it's actually a £5 saving compared to buying both devices separately: you're getting the Fire Stick for £20.11 and the Echo Dot for £14.87.

It's a good deal if you want an Echo and a Fire Stick at the cheapest price.