There's not exactly a lack of choice when it comes to buying a gaming chair in the UK.
Gaming chairs come in all shapes and sizes, from the traditional racing car bucket seat to more unique approaches to comfort when sat at a desk for long periods, they're available in practically any colour combination you imagine and there's usually a choice between leather (or pleather) and fabric finishes.
Basically, what I'm trying to say is that there's a gaming chair for everybody – but what about those who want to take it a step further and fully customise their new gaming chair?
While that would traditionally have to be done post-purchase via skilled textile workers, computing storefront Overclockers UK is now offering the ability to customise select models of Noblechair at purchase with logos, text or whatever else you desire.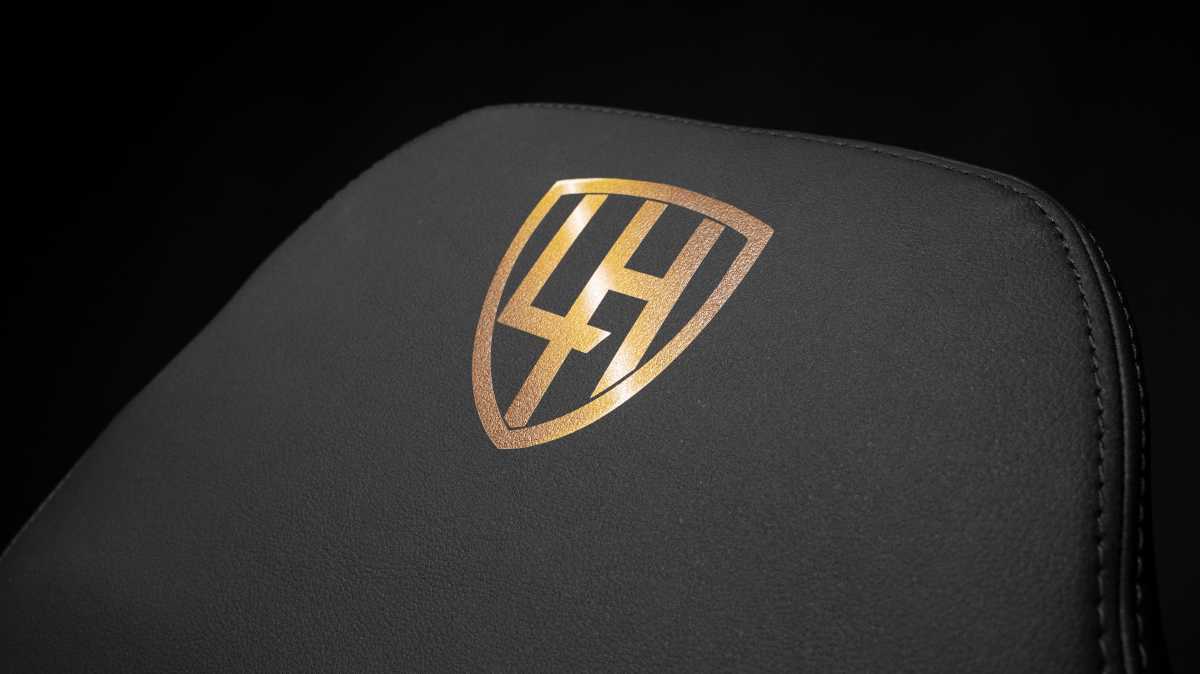 Overclockers UK
The customisation is available for anybody that orders either a Noblechairs Epic, Icon or Hero, with the ability to customise the back of the headrest and the back of the chair.
It's not quite a bespoke service where you can tailor the colour, materials and feel of the chair itself, but it'll no doubt be popular with gamers and streamers that want to show off their branding on-stream.
Overclockers claim that images can be 'fused directly' onto the back of the chair, with the curing process creating a crisp, clear image that the company claims won't peel off over time.
In fact, Overclockers UK claims that any attempt to remove the image would result in more damage to the chair than the design itself.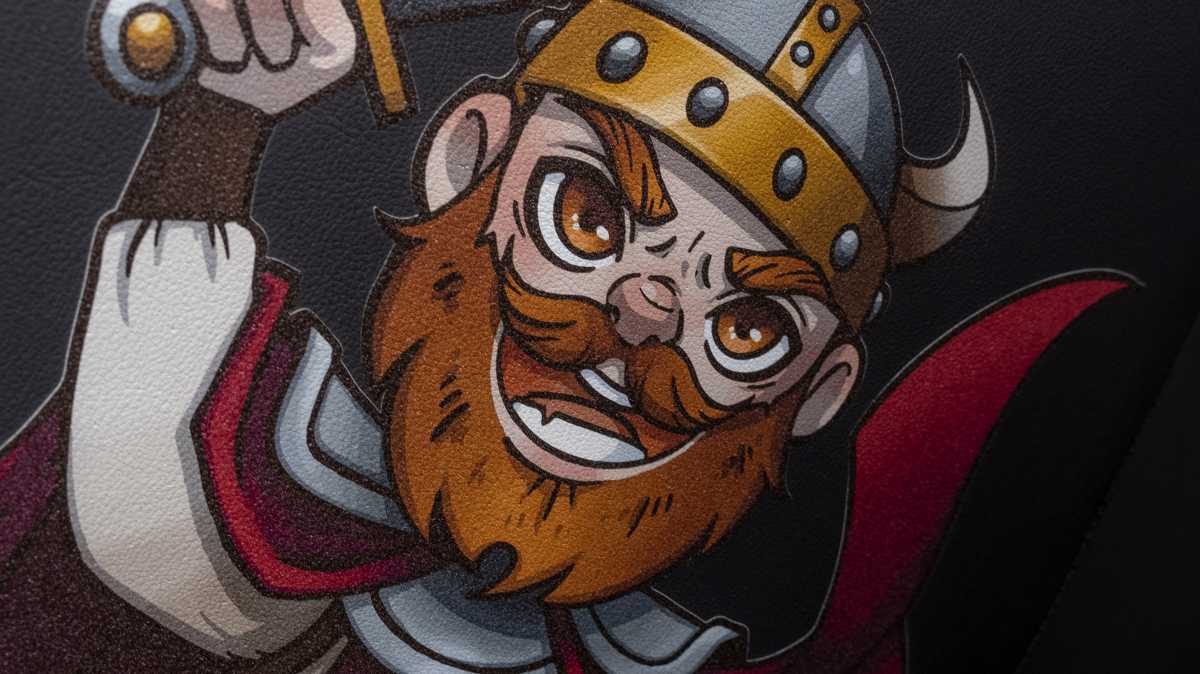 Overclockers UK
It's not as expensive as some might assume either, with back of the chair personalisation costing £99.99, and artwork on the back of the headrest costing just £29.99.
Of course, you've got to factor in the cost of the chair, which starts at £359.99 for the Noblechairs Epic, but a custom Epic chair will still come in at around the same price as a standard Secretlab Titan Evo.
The idea is that post-purchase, you'll get an email prompting you to submit your imagery. Once supplied, Overclockers UK's resident designers will generate a mock-up of the logo placement on the chair of your choice. You can provide feedback on placement and, when you're happy, the art will be printed and your chair will be on its way.
There are a few caveats – it's available for UK residents only, artwork can only be submitted in .AI and .PDF form, and artwork has to be vector-based, rather than standard pixel-based images – but those aren't huge barriers for the gamers and streamers the service is tailored towards.
If you're interested, you can find out more about Overclockers UK's personalisation program or simply head to the Overclockers UK site to place your order.
To see how Noblechairs gaming chairs compare to the competition, take a look at our selection of the best gaming chairs.