Head of Xbox Phil Spencer has suggested that the prices of Xbox consoles, as well as the cost of Xbox games, could be going up after the Christmas period.
His comments came during the Wall Street Journal Tech Live event and were quoted on Twitter by The Verge's Tom Warren. Spencer said: "…going into this holiday we thought it was important to maintain the prices.
"We've held price on our console, we've held price on games… and our subscription. I don't think we'll be able to do that forever. I do think at some point we'll have to raise some prices on certain things".
This answer was in response to a question about whether Microsoft is considering charging the same $70/£70 price tag for high-profile games that Sony does for PlayStation.
The decision to raise prices in the future could be down to sales of the consoles slowing down – which would make sense considering the current cost of living crisis affecting the UK especially, but also the US.
Growth on Microsoft's Cloud Gaming service, Xbox Game Pass, has also slowed down on consoles according to Spencer. He said this may be because "at some point you've reached everybody on console that wants to subscribe". However, he claimed that PC sales of Game Pass are still going strong.
It's also worth noting that Microsoft recently laid off around 1,000 staff members, many of which were in the Xbox division. This could potentially be down to sales figures not being as strong as predicted.
No specifics were disclosed on these statements, so we don't know if price increases would apply to the Xbox Series X, the Series S, Game Pass, accessories or the games themselves, or all the above. We also don't know by how much anything would be increasing.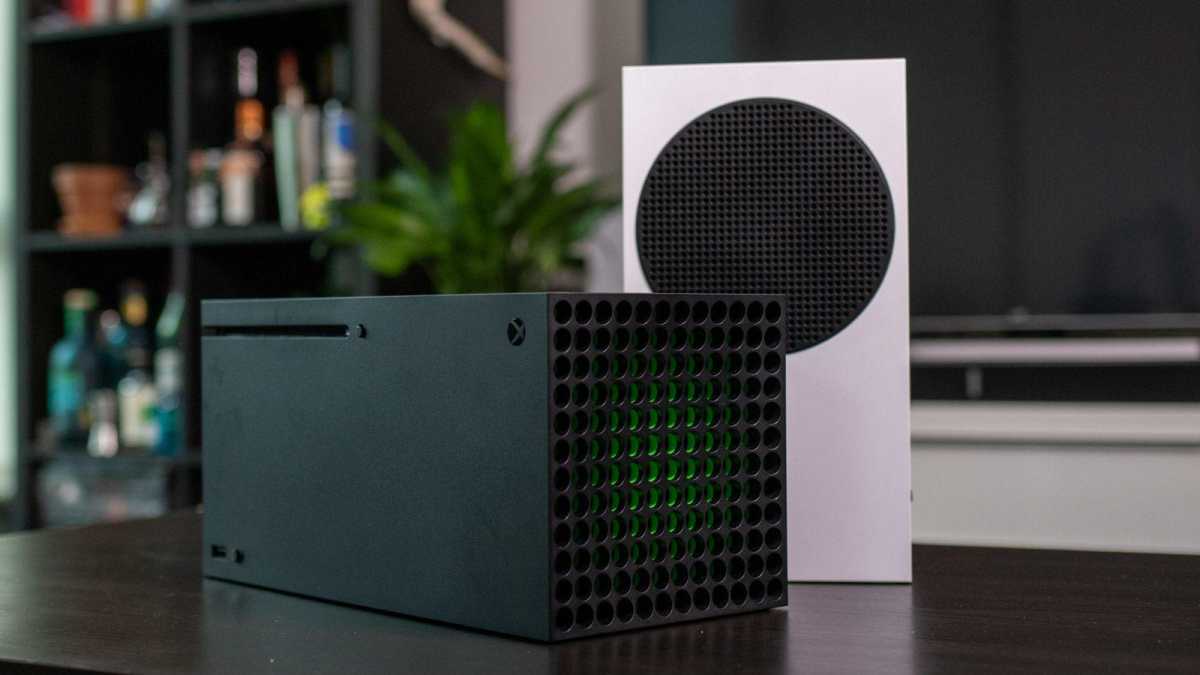 Dominic Preston / Foundry
In August, PlayStation increased the price of the PS5 by £30 in the UK for both the disc and non-disc editions, bringing the prices from £449.99 to £479.99 and £359.99 to £389.99 respectively. Whilst similar cost increases happened in other areas of the world such as Europe and Asia, the US prices stayed the same.
Nonetheless, if you're considering getting an Xbox Series X or Series S, then investing before Christmas seems like a safe bet – especially with Black Friday coming up. Amazon recently offered a decent refurbished deal on the cheaper console during its Early Access Sale, so we expect there may be some more offers and bundles on the way.
The Xbox Series X currently costs $499/£449, and the Xbox Series S is priced at $299/£249. You can subscribe to Xbox Game Pass for just £1 for the first month.
Keep an eye on the best deals with our Xbox buying guide. You can keep track of all the latest tech offers over on our Tech Advisor Black Friday page.