Let's face it, the wireless earbud market can get a bit samey, but Ultimate Ears has something very different in the form of the mouldable UE Fits.
While the UE Fits have been available in the US for a good while (for $199), the firm is now launching them in the UK, Canada, and Europe (France and Germany).
These are the "world's first truly wireless custom fit earbuds shaped to consumers' unique earprints in under 60 seconds." That's a strangely specific claim, but we've still not seen much like this on the market beyond Snugs, and especially not with such a simple at-home moulding process.
A common problem with in-ear headphones is that everyone's ear and ear canal are different shapes. That's why most are shipped with a range of different silicone tip sizes, but that's not always enough.
I have, according to Snugs at least, very small ear canals and this often means I find I can't get a secure fit. If I had a pound for every time an earbud had fallen out I'd be quite wealthy.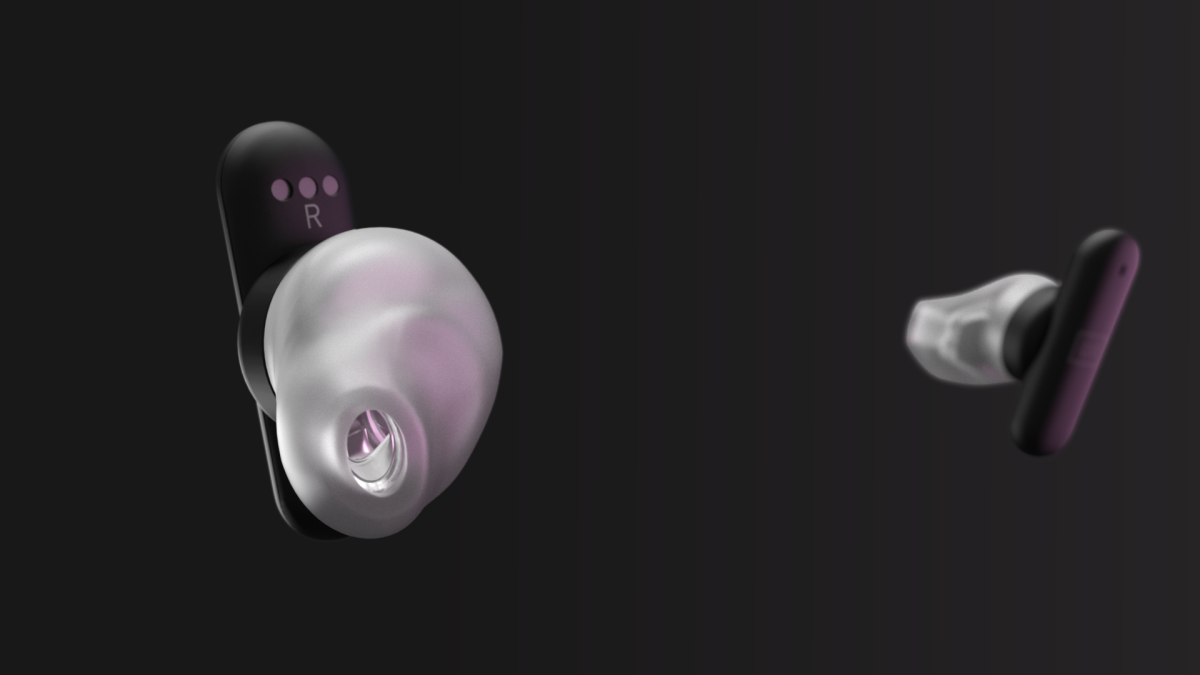 UE
However, the UE Fits mould to your ear to make sure the fit perfectly matches your ears resulting in comfort and acoustic noise isolation. It does this by using patented 'Lightform technology'.
UE ships the earbuds in a light-protected box and after you've inserted them into your ears, the gel-filled tips are hardened so they keep their shape permanently. The UE Fits app will guide you through the procedure and instruct the earbuds to emit LED light to make the tips solidify.
If you're worried about getting it wrong, UE offers a Custom Fit Guarantee so the firm will work with you to ensure the fit is correct. The ear tips are one-size, but UE can send a set of smaller or bigger ones to try if needed.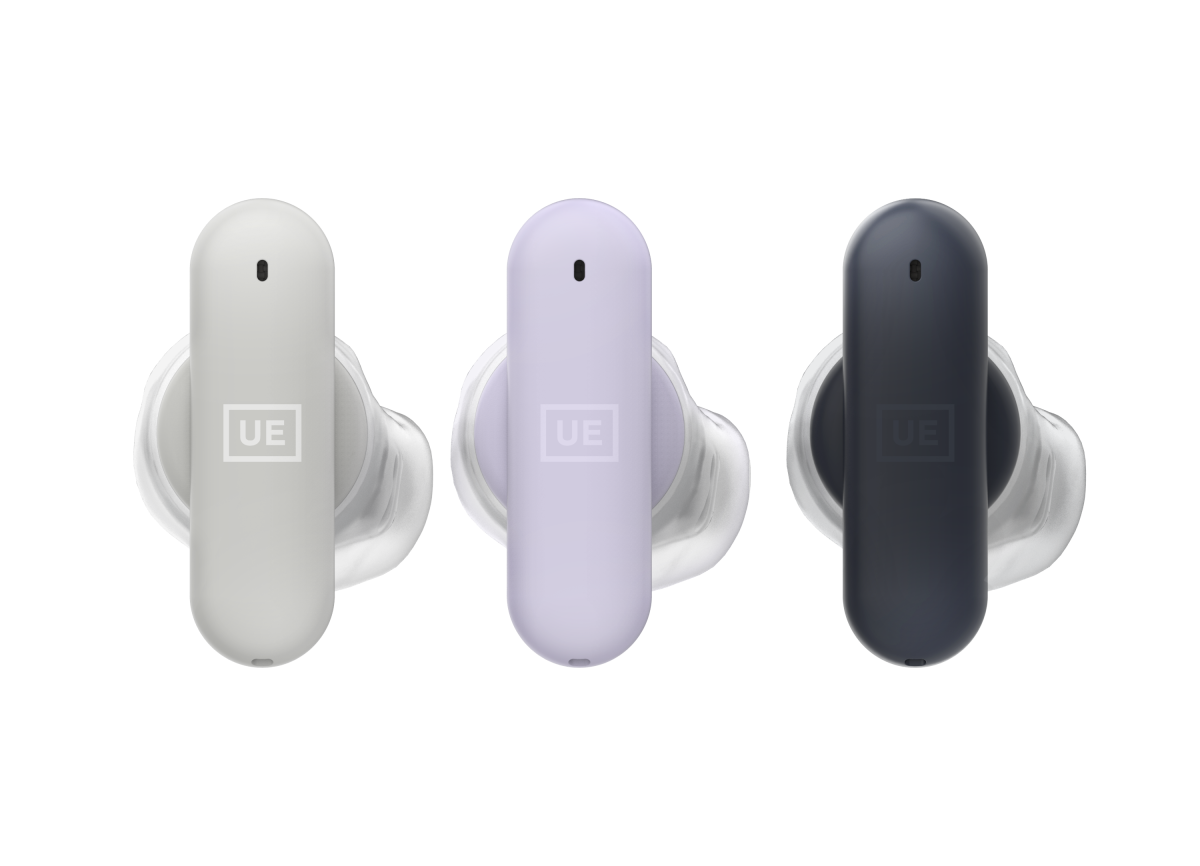 UE
At the end of the day, if you're still not happy then you can get a refund within 30 days.
Custom tips aside, the UE Fits wireless earbuds come equipped with 10mm drivers, touch controls, 20-hour total battery life, and sweat-resistance.
You can get the UE Fits in three colours – Eclipse (Midnight Blue), Cloud (Grey) and Dawn (Lilac) – priced at £199.99, €229.99 and CAN$249.99. They are on sale now from the official store.