On the same day that Apple finally released the long-awaited iPadOS 16.1 and macOS Ventura, it also announced a series of US price hikes across Apple Music, Apple TV+ and various Apple One services.
The price hikes include an extra $2 a month for Apple TV+, now $6.99 a month or $69.99 a year, an increase of $20 if you opt for the yearly subscription. Apple Music has also gone up, with an additional $1 per month for individual plans and an extra $2 per month for those on a family plan, taking them up to $10.99 and $16.99 respectively.
While news of price hikes is never welcomed, it initially seemed to be focused on American users. However, Apple has since confirmed that the price hikes are also coming to the UK and Europe as of today.
Those in Blighty can expect a similar rise in cost for Apple's subscription services, closely mirroring that of the new US pricing. That includes an increased £6.99 per month for Apple TV+, £10.99 per month for Apple Music and £16.95 per month for Apple One.
To simplify things, here's how much the various Apple services will cost in the UK from today:
Apple TV+: £6.99 per month (£2 increase)
Apple Music Individual: £10.99 per month (£1 increase)
Apple Music Family: £16.99 per month (£2 increase)
Apple One Individual: £16.95 per month (£2 increase)
Apple One Family: £22.95 per month (£3 increase)
Apple One Premier: £32.95 per month (£3 increase)
And here's how much they'll cost if you go down the annual route:
Apple TV+: £69 per year (£20 increase)
Apple Music Individual: £109 per year (£10 increase)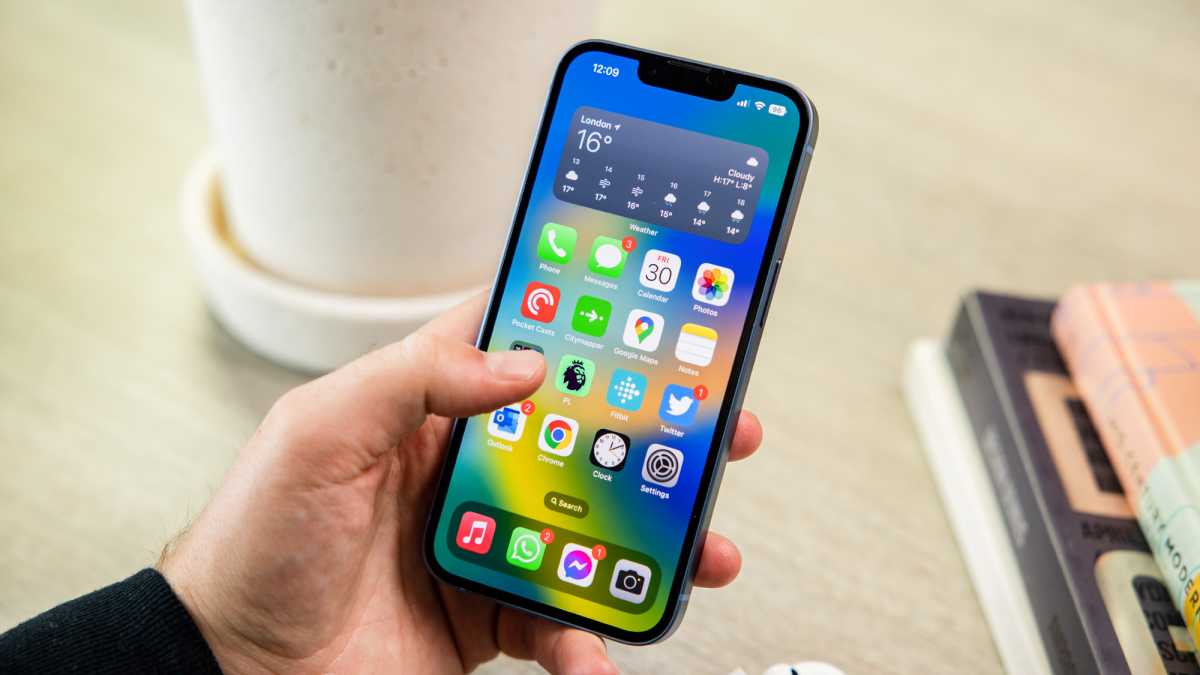 Dominik Tomaszewski / Foundry
The question is, why is Apple hiking its subscription services all of a sudden? It's said that the main driver behind the Apple Music hike in particular is down to an increase in licensing costs – though the good news is that artists should earn more money per stream now.
There's also the addition of new premium features like Dolby Atmos/spatial audio and Lossless support, which were added to the service back in 2021 with no price increase.
It's a slightly different story with Apple TV+ though – the new price better reflects the quality and quantity of the shows on the platform, no longer needing to tempt users with a low price due to a lack of streaming content.
The price for new subscribers will go up immediately, while those currently subscribed will get an email 30 days before their prices are affected – though it's unclear when that'll happen.
For annual subscribers, we imagine it'll increase once your current subscription is up, but there's no word on when existing monthly subscribers will have to pay more to access Apple's various subscription services.
Related content you might like