Following a reveal in September, Nvidia's latest and greatest graphics card has now been released in the US, UK and other regions. While there's usually a mad scramble to find GPUs at launch, Nvidia and online retailers are taking a very different approach this time around, putting RTX 4090 listings live well ahead of launch to give people time to shop around and decide which they want to go for at release.
Here's everything you need to know about buying an RTX 4090, from release date to all the key retailers offering the next-gen graphics card. To learn more about the new Nvidia cards, take a look at the latest Nvidia RTX 40 Series news.
When is the Nvidia RTX 4090 release date?
The Nvidia RTX 4090 was released on 12 October 2022.
Nvidia didn't confirm specific timings – likely in a bid to stop scalpers from swooping in to steal stock – but the cards went on sale at 6am PDT/9am EDT/2pm BST.
How much does the Nvidia RTX 4090 cost?
The Nvidia RTX 4090 was always going to be an expensive graphics card, sitting comfortably at the top of Nvidia's GPU stack, but nobody was expecting a price hike from the already-expensive RTX 3090.
As confirmed by the company at the RTX 4090 announcement, the graphics card costs $1599/£1699 – an increase of $100/£300 compared to the RTX 3090.
Of course, that's only the recommended price set by Nvidia, and while its Founders Edition is available at that price, third-party manufacturers can further raise pricing depending on the modifications made to Nvidia's reference design. This means some cards cost more than $2200/£2200.
And as stock is relatively low at launch, just as with the previous generation of GPUs, you might not end up with a lot of choice about which model you buy: it's a case of snapping up what you can find.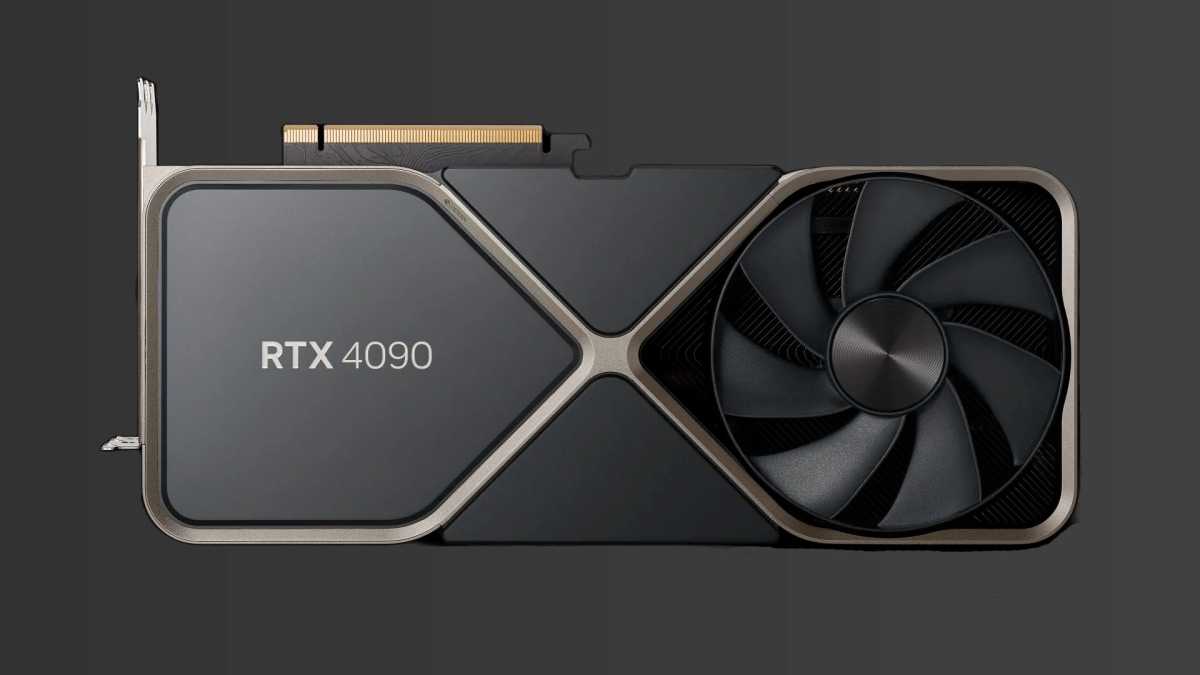 Nvidia
Where can I buy the RTX 4090 at launch in the US?
For what it's worth, Nvidia reassured us that retailers have worked hard to implement safety features to stop scalping and bulk-buying from bots, but from our initial scout around the retailers below, it doesn't look like this was particularly successful, with most saying "out of stock" or "notify me" and offering no "buy now" button, only a "coming soon" banner.
This means buying a 4090 isn't going to be an easy task. But here are the retailers which are listing the cards. You can always click those "notify me" buttons to get an alert when the cards are in stock.
Nvidia
Best Buy
Newegg
B&H Photo Video
Amazon
Where can I buy the RTX 4090 at launch in the UK?
As with the US, plenty of UK retailers posted RTX 4090 listings ahead of the release. However, as with the US, stock is a problem.
Nvidia
Box
Overclockers UK
Scan
Ebuyer
Amazon