The thing that struck me most watching Google's launch of the Pixel 7 today was just how much the phone is a repackaged Pixel 6.
Sure, the design has been tweaked slightly, and the display is a smidge smaller at 6.3in rather than 6.4in, but otherwise this is an identical device to last year's.
The Pixel 7 has Android 13 software, the same 128GB storage, same 8GB of RAM, and same camera hardware as the Pixel 6 down to the very last spec.
The Pixel 7 Pro is a similar story, with the same screen size and core specs as the Pixel 6 Pro. A new macro mode is nice, but unremarkable.
Google might tell you the Tensor G2 processor is a big upgrade, but it won't be for most people.
The same applies to the iPhone 14 I just reviewed. It is physically indistinguishable from the iPhone 13 and in day-to-day use has the same performance and features.
Reviewing the phone in isolation, you'd have to conclude that it's one of the best phones you can buy. But it is the tiniest annual update I've ever seen – Apple's addition of things like Photonic Engine and Action Mode are not reasons to upgrade from an iPhone 13.
These two tech giants – along with rivals like Samsung, Xiaomi, and Oppo – could be leading the smartphone industry in a different way, though.
What if they broke the repetitive yearly flagship update cycle?
Long gone are the glory days of yearly changes in smartphone form factor such as LG's move from curved back G4 to modular G5 or when Google itself embraced design diversity by letting different manufacturers create its Nexus phones annually.
Today, not only do the new Pixels look like last year's phones, but they are also pretty much the same on the inside too.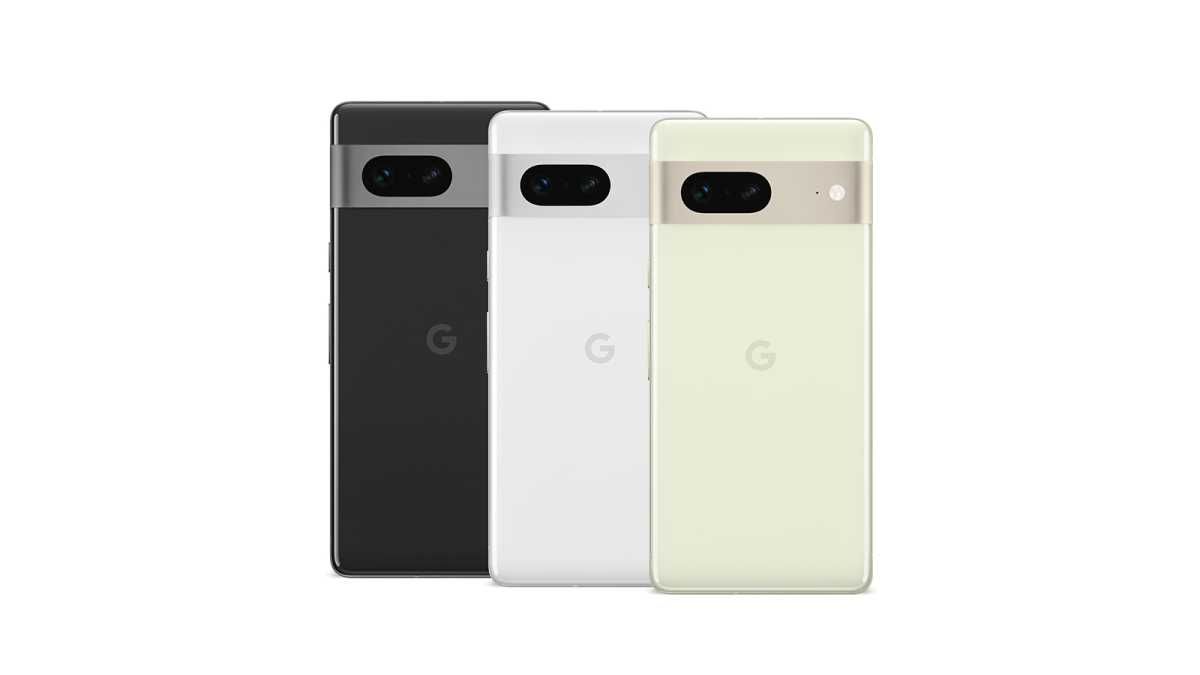 Google
What needs to change?
Despite the smartphone stasis we're experiencing this year, I'm sure our upcoming reviews of the Pixel 7 and 7 Pro will be positive. We have to consider the merits of the product in hand, rather than focus entirely on how it compares to its predecessor. Not everyone reading those reviews already owns last year's device.
They may be coming from a phone several years old. Most people – rightly – no longer update their phone every year, or even every two years. Research house Strategy Analytics forecasts the global smartphone replacement cycle will shorten to 39 months by 2026.
At the end of 2021, it was at a record high of 43 months. That's nearly four years between upgrades for most people.
This begs the question: is it time phone manufacturers consider breaking their yearly release cycles?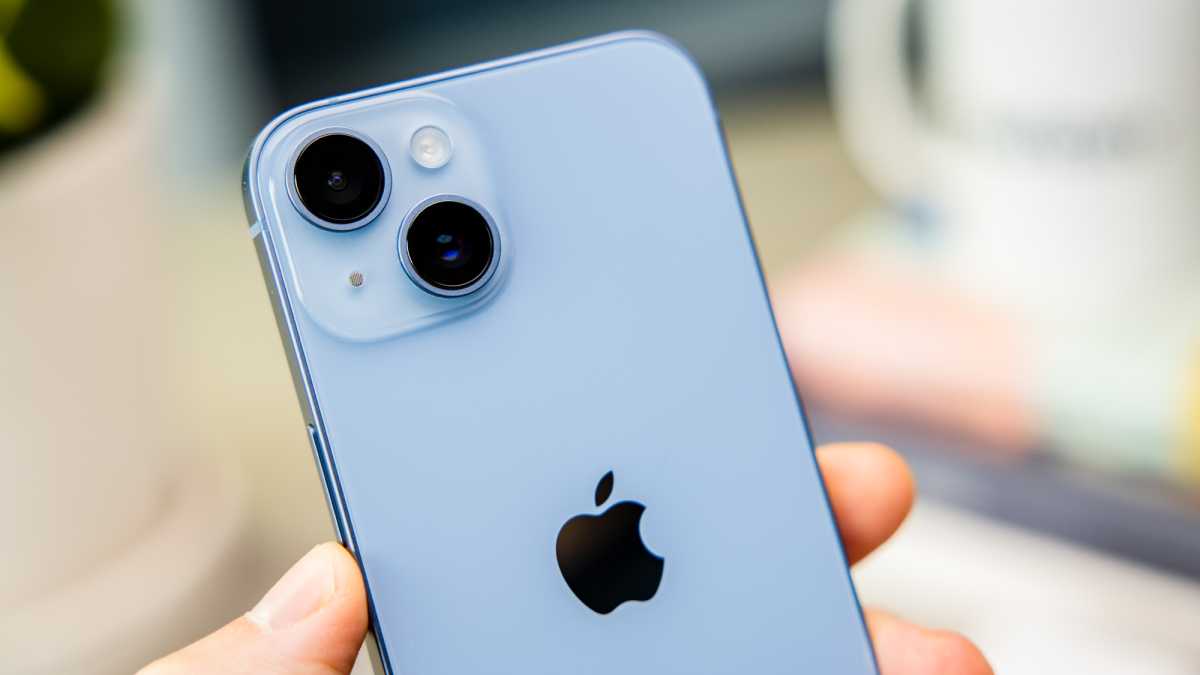 Dominik Tomaszewski / Foundry
If you're using a four-year-old Pixel 3 right now, the Pixel 7 will be a huge update giving you better display, cameras, and battery life.
If you're using a one-year-old Pixel 6, don't even think about it. Save your money.
Phone manufacturers say they are being greener by not putting a charger in the box with their most expensive phones anymore. It's one thing to do that or ship the phones in smaller boxes made from recycled materials.
What about not shipping a new phone at all? That is the most sustainable approach.
More needs to be done
The biggest phone companies are a long way off sustainably sourcing the materials for the actual phones themselves. Only start-up Fairphone claims to have an ethically fair supply chain.
Google and Apple have the power to affect change. If they wanted to have a more sustainable and ethically sound supply chain, they could.
They could both decide to release new Pixels and iPhones every two years. Apple in particular has the power to lead the industry in this way – other brands started taking the charger out the box after Apple did it first.
The reality is that both companies want more profit. And when it comes to phones, new models every year is the best way to make money, even if they're not really new at all.
If you want to do something about this, the best thing to do, dear reader, is to hold onto your phone for a bit longer than you might have done in the past.
And, of course, you could consider buying a refurbished phone rather than a new one. There should be some sweet deals on the Pixel 6 pretty soon, too.