This tutorial by one of our favourite photographers, Tigz Rice, covers how you can use Color Range selections in Photoshop to specifically select skin tones from your image – and then use this remove or reduce red hues from your model's skin.
While redness can be caused by a number of natural factors, this is also a particularly handy technique for reducing the results of fake tan, which often appears as orangey-red in photographs.
Once you've mastered this technique, you can also use selective colour ranges to add contrast, accentuate highlights, or fully replace colours.
We've used Adobe Photoshop to complete this process, which is available separately or as part of Adobe Creative Cloud. Some students are eligible for an extended free trial of Creative Cloud, and there are also ways to get Photoshop for free.
Time to complete:

5 minutes

Tools required: Adobe Photoshop
Cost: From $19.99/£19.97 per month (free trial available)
1.
Step 1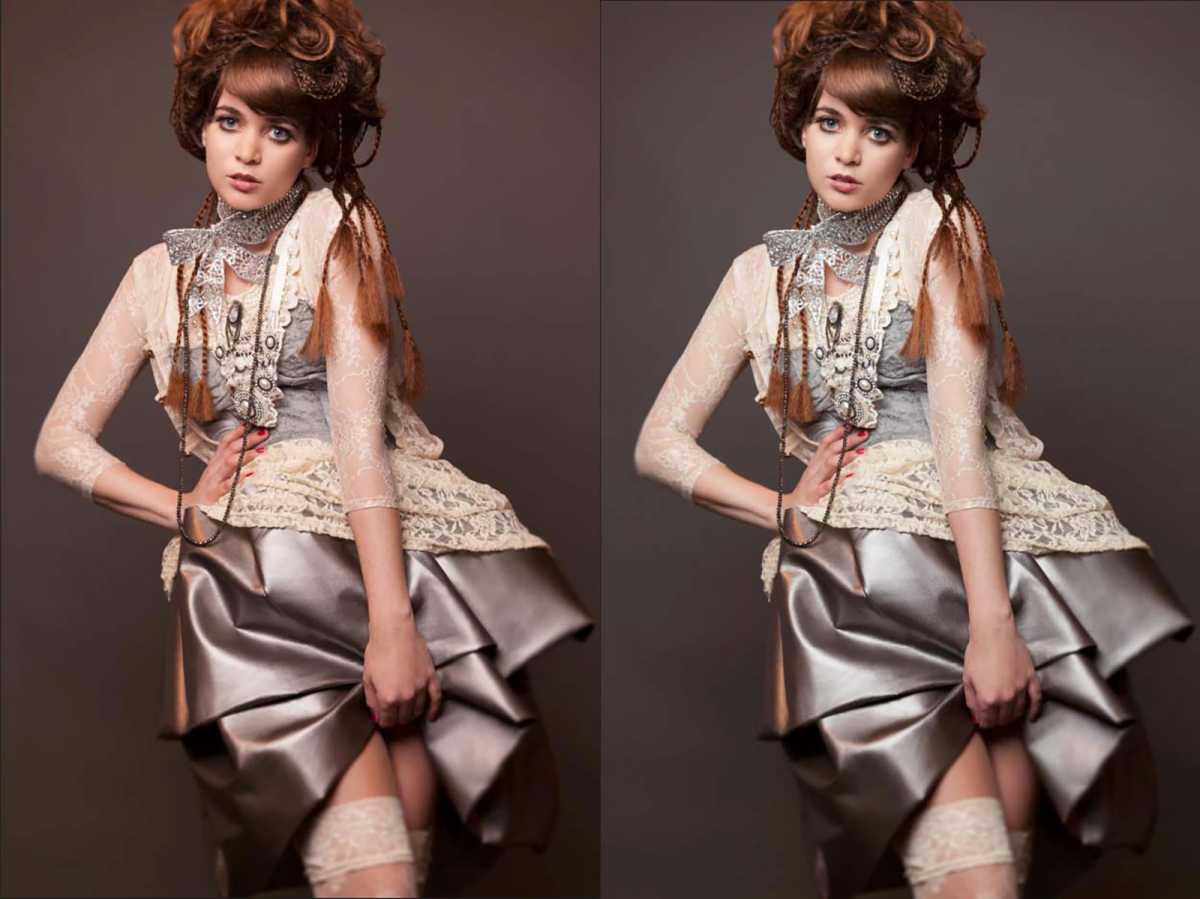 Foundry
Open the image of the object you want to fix in Photoshop.
Before working directly on the skin, take the time to correct exposure or white balance issues for the whole image.
You can see the original shot on the left and my initial corrections on the right.
2.
Step 2
Foundry
Now our image is colour balanced, we can start removing any redness from the skin.
Go to Select > Color Range.
3.
Step 3
Foundry
In the Color Range dialog, click on the drop-down menu next to the word 'Select' and choose Skin tones' from the list. Your preview screen will show you what has been selected from the image.
Tick the Detect Faces option and slide the Fuzziness slider up to 50%. This controls the feathering of your selection mask – the higher the fuzziness, the smoother your selection will be.
4.
Step 4
Foundry
Once you're happy with our selection in the preview screen, press OK.
5.
Step 5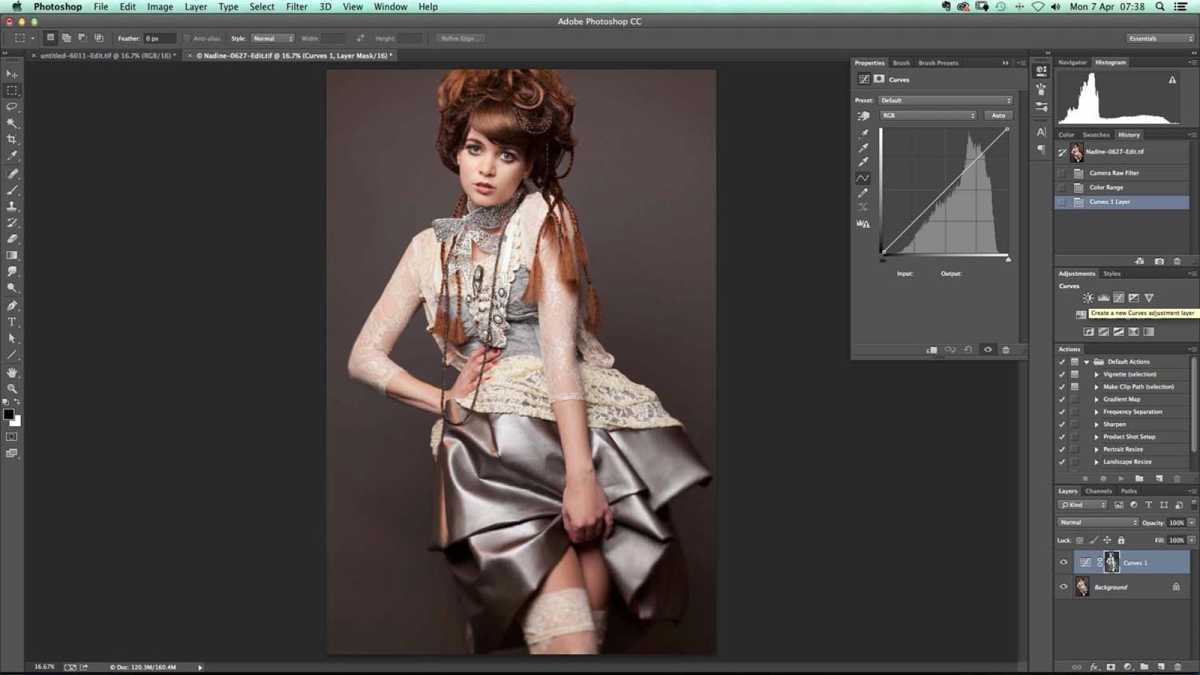 Foundry
You should now have marching ants over your image. Go into your adjustments panel and click on the Create A New Curves Adjustment icon. This will add a new layer to your Layers panel.
Tip: If you can't find the adjustments panel on the right of your screen, pop up to Window > Adjustments to access it.
6.
Step 6
Foundry
With our new Curves adjustment layer created, you should have a Properties panel come up in Photoshop, which allows us to modify the curves of the image.
Click on the drop down menu that currently says 'RGB' and change this to 'Red'.
7.
Step 7
Foundry
Next, click directly in the middle of the Red diagonal line and drag this directly downwards until you're happy with the result.
The 'Input' number should stay at 128; only the output number should change and will vary dependent of the amount of redness in your model's skin.
Be careful not to drop this output number too much or your model will start to look green (unless you want him or her to look like the Wicked Witch of the West).
8.
Step 8
Foundry
Once you're happy with the results, continue editing your image as normal.