Amazon has just lifted the lid on a swathe of new smart home products, from the latest Echo Show to Amazon's ReMarkable 2 competitor, the Kindle Scribe and, of course, new Ring products. However, rather than introducing new Ring Video Doorbells, Amazon has this year focused on the outdoor security camera line.
That comes in the form of the new Spotlight Cam Pro, which uses upgraded 3D motion detection using radar and other built-in sensors to not only provide better detection of people and other motion, but provide a bird's-eye view of the movement across your property.
Amazon describes Birds Eye View as giving "the full picture of a motion event" beyond a simple motion alert. It'll allow you to do things like track the path a delivery driver took walking up to your door, or track where the builders working on the side of your house are going while you're out and about.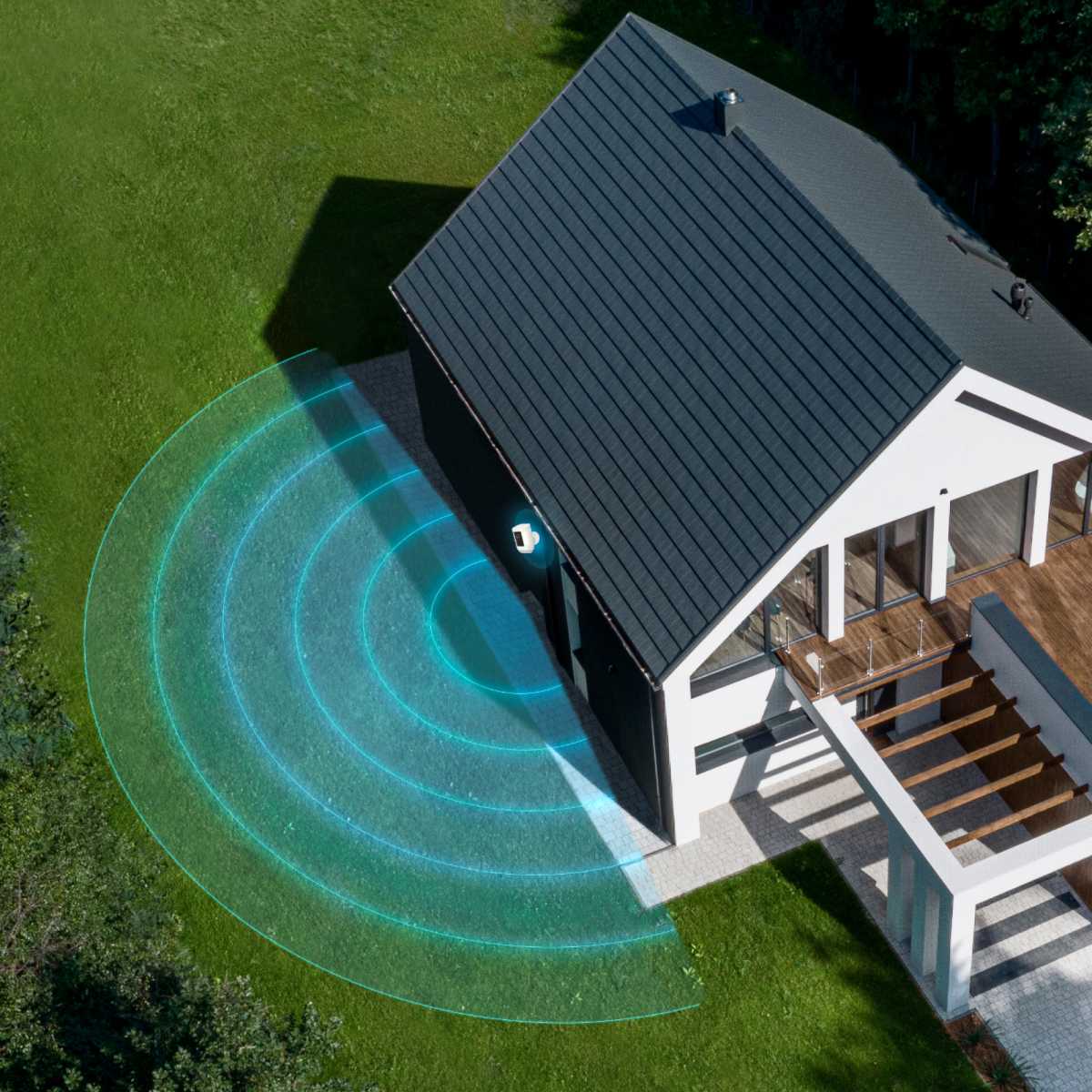 Amazon
It'll be displayed picture-in-picture alongside motion alerts via the Ring app, giving you more information at a glance. It's also coming to older Ring products including the Video Doorbell Pro 2 and Floodlight Cam Wired Pro.
Motion detection tech aside, the Ring Spotlight Cam Pro will be available in both wired and battery-powered variants at launch, with a Solar-powered variant also set for release in the coming months. The battery-powered Spotlight Cam Pro is set for release on 26 October 2022, and it'll cost $229.99/£199.99.
If that's a little too high budget for your needs, Amazon has also revealed the Amazon Spotlight Cam Plus. It looks similar to its predecessor with an enhanced, more sleek design and, most importantly, more power options.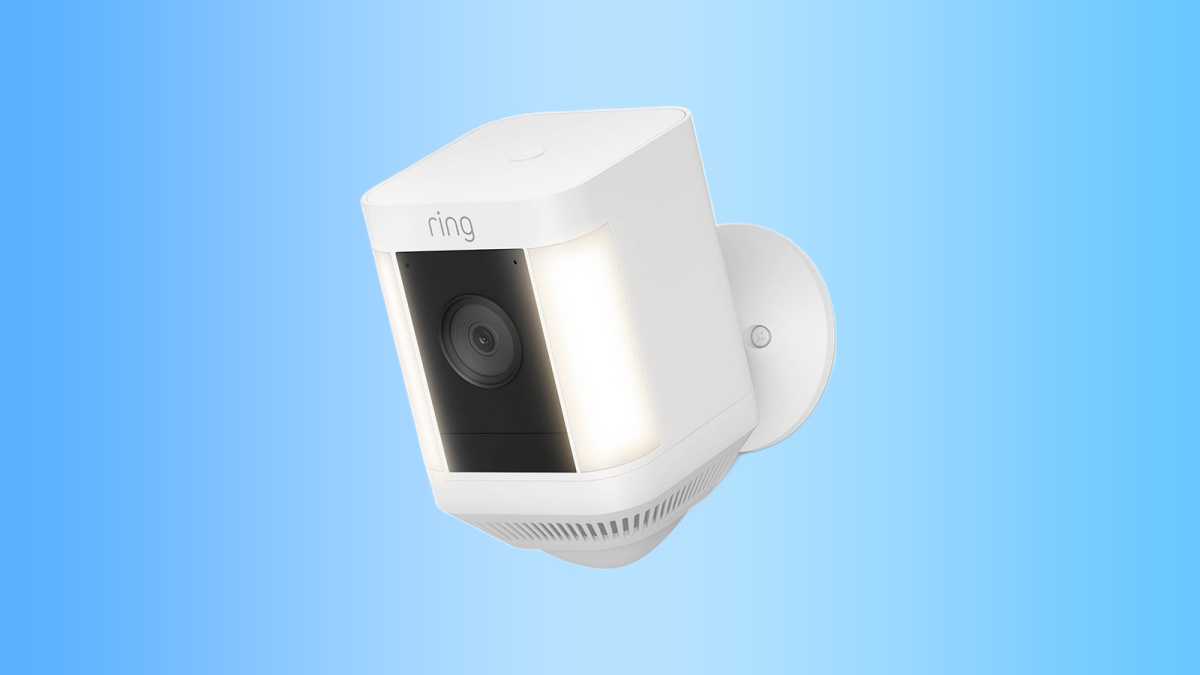 Amazon
While the original was only available in battery form, the new Cam Plus will be available in Solar, Battery, Wired and Plug-in form to suit your needs. It doesn't sport the radar motion detection or new birds-eye-view tech, but it'll provide colour video feed with night vision, support for two-way talk and a loud siren to deter potential intruders.
The Spotlight Cam Plus Battery and Plug-in will both be available to purchase in the UK on 26 October 2022, and will set you back £179.99.