Huawei will sell the recently announced Mate 50 Pro in Europe, but the company has not confirmed to which countries or set a release date.
The Chinese firm says the phone will cost from €1,299 for the silver or black version, or €1,399 for an eye-catching orange version with a vegan leather back.
Strangely, this orange model will also have a hardier glass on its 120Hz 6.7in OLED display than the cheaper versions and will be submersible to 6m rather than 2m. That might be worth €100 to some people, but an already expensive phone without Google apps or services could be a tough sell, hardier glass or not.
In renders the glass looks to have a crosshatch pattern that will surely not be visible to the naked eye. To further sell the extra spend, the orange version has 512GB storage to go with its 8GB RAM, rather than the 8GB/256GB configuration of the cheaper models.
Huawei head of product Andreas Zimmer told media in a briefing that the European version of the Mate 50 Pro is practically identical to the version announced in China earlier in September, except that it won't have the latter model's satellite communications abilities.
Just like in China, the European version uses the Qualcomm Snapdragon 8+ Gen 1 chipset, but with only 4G capabilities – no 5G here thanks to the ongoing US sanctions that have cut Huawei adrift from Google services.
Also, in Europe the phone will run EMUI 13 that's based Android open source. In China, the phone runs HarmonyOS, a similar but differently branded version of Huawei's mobile software.
It seems that the regular Mate 50 along with the Mate 50 RS Porsche design edition won't be making their way West. The whole series is set to go on sale in China on 28 September.
The Mate 50 Pro's headline feature is its 10-stage adjustable physical aperture main camera that can move between f/1.4 and f/4.0 to capture varying depth of field in photo and video. Huawei said at f/1.4 it is the "industry's largest aperture".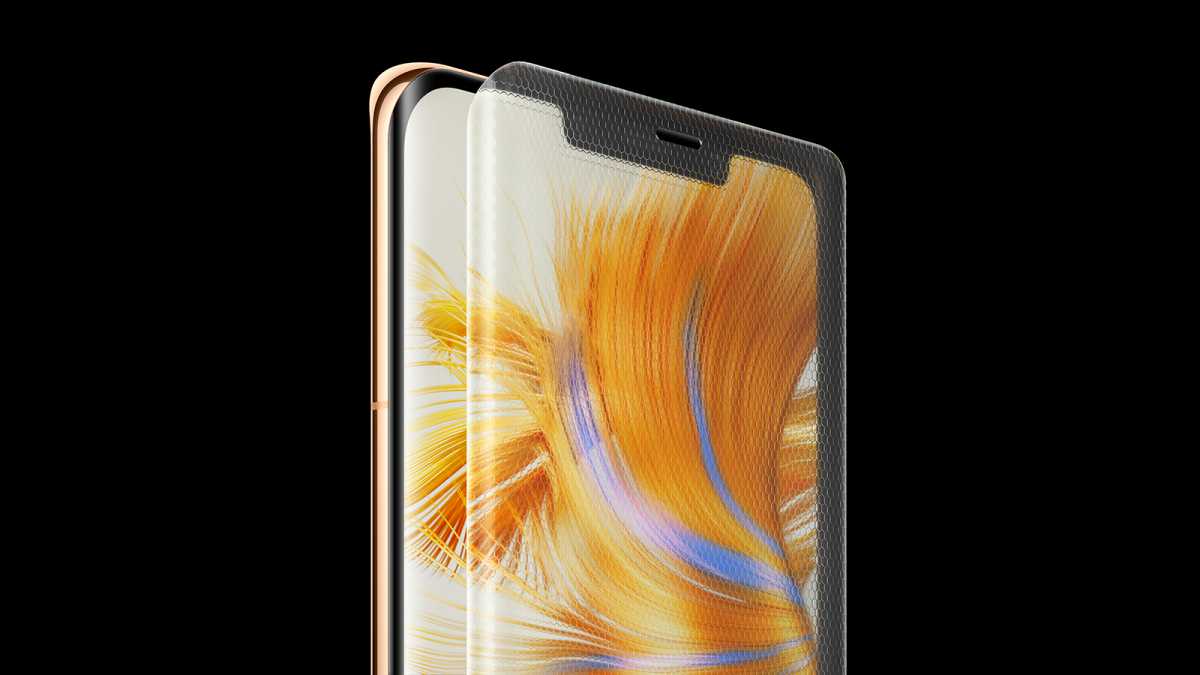 Huawei
It uses a six-blade design to physically alter the aperture of the main 50Mp lens rather than using software to create artificial blur.
Variable aperture cameras are quite rare on phones. Samsung used a two-stage mechanism in 2018's Galaxy S9 but abandoned it after that. It's good to see Huawei bringing it back.
I'm excited to test it out. Since Huawei is no longer partnering with Leica on its cameras (fellow Chinese rivals Xiaomi and Vivo now do instead) it has dreamt up XMAGE, its new photography branding for its phones. The Mate 50 Pro is the first with it, and along with the crazy aperture abilities also claims to take photos with true-life colour – a move away from the saturation or beauty modes and smoothing of images on by default in many Android phones' software.
The phone also returns to a notch design despite 2020's last Mate, the Mate 40 Pro, opting for a pill-shaped cut out for the selfie camera.
Zimmer said the phone will have an emergency battery mode where the phone will be able to survive on 1% in standby for three hours, or for a 12-minute phone call, which seems like a good peace-of-mind feature.
He also outlined EMUI 13's privacy features, though these seem very similar to the granular permission controls found on Android 12 and 13.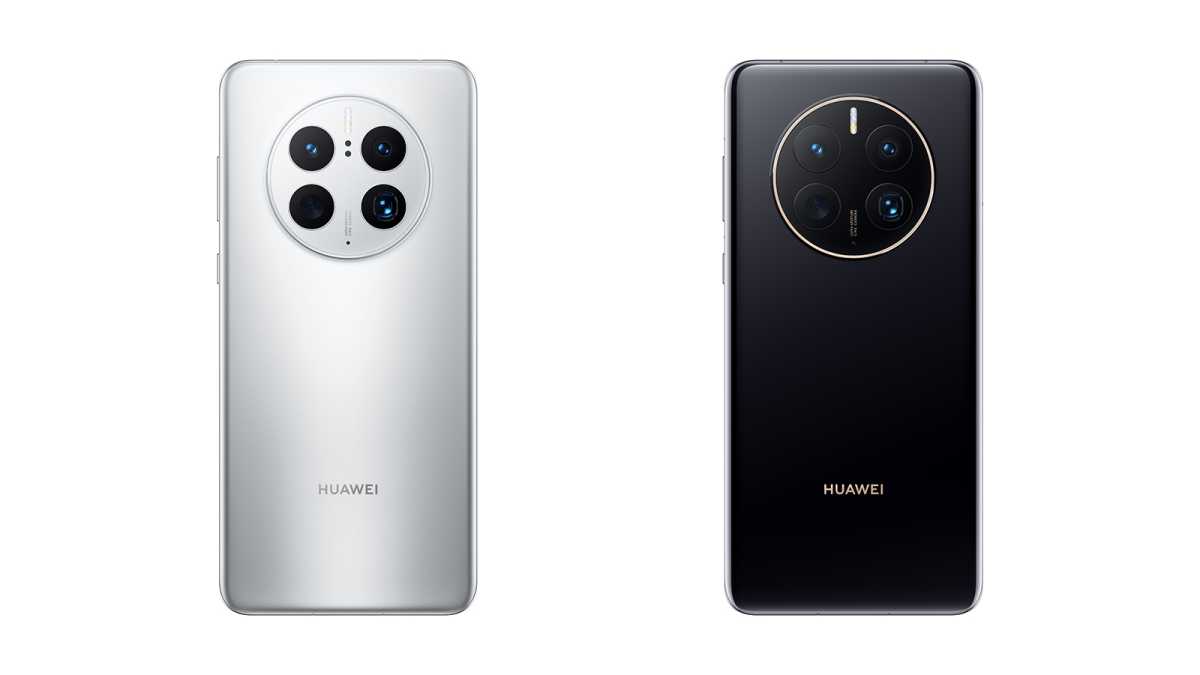 Huawei
The phone also packs in IP68 water and dust resistance, 3D face unlock, a 13Mp ultrawide and 64Mp telephoto lens to go with its 50Mp main camera, and a 4,700mAh battery with 66W wired and 50W wireless charging, as well as 7.5W reverse wireless charging.
My colleague Dom recently reviewed Huawei's impressive Mate Xs 2 folding phone but told me he struggled to keep his SIM card in it due to software quirks. It's not just the no-Google thing; apps you download using Petal Search (sideloaded apps that aren't hosted Huawei's official app store AppGallery) don't auto-update. Instead, you have to re-download new versions of them.
Perhaps we are too intertwined with Google services on these shores, but it's little barriers to smooth phone-running like this that have me worried. But I will reserve judgement until my SIM is lodged in the Mate 50 Pro, which should be soon.
That said, there's no UK price or official release confirmed as of today, and at the moment the Mate 50 Pro is only getting two years of software support – far from acceptable on a phone this expensive. But the pricy Pro is coming to Europe at least, and Huawei seems ever committed to its global smartphone strategy despite the lack of Google services that has had Western buyers leave the brand in droves.