Taika Waititi's vampire mockumentary series What We Do in the Shadows has finished its fourth season in the US, with Nandor, Laszlo, Nadja and Guillermo all returning to Staten Island to help restore their mansion and care for the (extremely freaky) Baby Colin Robinson.
All episodes aired on FX and are available to stream now on Hulu for American viewers, but no UK release date has yet been confirmed. Typically, the show rolls out episodes on the BBC around September time, and then is also available to stream on Disney+ via Star.
Fortunately, there is a way to stream the latest season of What We Do in the Shadows from the UK – we also have a similar article for Our Flag Means Death, which stars Taika Waititi.
How to watch What We Do in the Shadows season 4 on Hulu in the UK
Hulu is a streaming platform that is geo-locked to the US, but we do have a workaround for UK viewers – all you need is a VPN and a digital gift card.
VPN stands for virtual private network, and this basically reroutes your IP address so you can browse the internet as if you are from another country. For signing up for Hulu, you would need an American server.
There are numerous VPN providers, but the ones we mainly recommend are NordVPN and Surfshark, which offer the best speeds, performance and pricing. If you'd like to see further options, take a look at our chart for the best VPNs for streaming.
Once you have your chosen VPN, you'll need to find a payment card that works for Hulu. Your regular UK bank card won't work, as the site requires something that is tied to the US.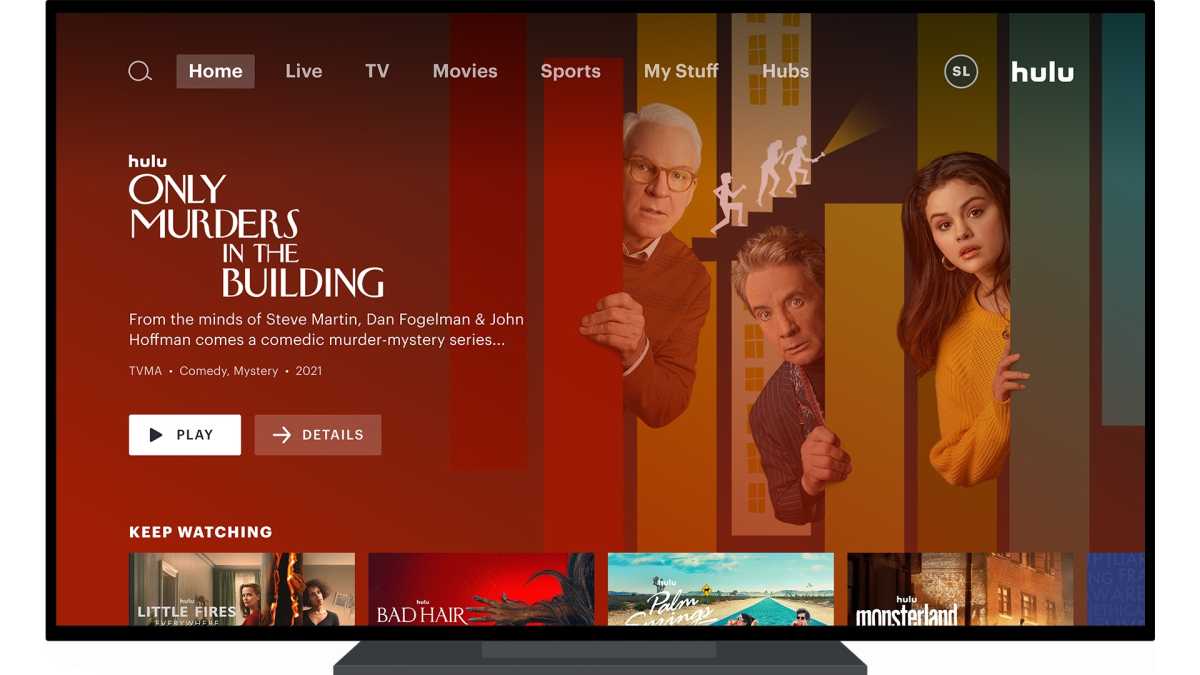 Hulu
You can instead use a Hulu gift card from Walmart. You can get a card worth either $25 or $50, which you can use to create an account with no credit card at all. Walmart simply emails the code to you, which you can then use to set up your account. You may also need to get a US address and phone number to sign up, but you can get hold of those for free online.
Once you have this, simply head to the Hulu website and choose your plan. Hulu costs $6.99 per month with some ads, or $12.99 with no ads at all. Once you've signed up, you should be able to stream the latest season of What We Do in the Shadows early.
We expect to be not far off the release of the new series in the UK – and we will update this article with more information as soon as we have it.